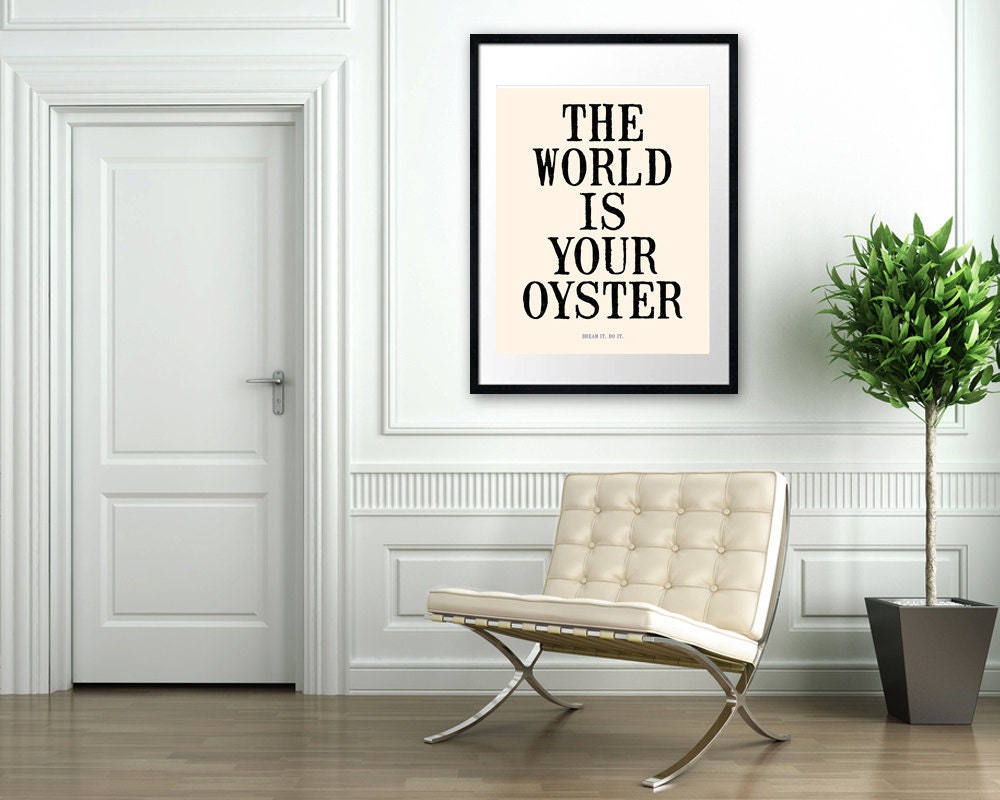 This would be such a great poster to hang so every morning you wake up and remember that...'The World Is Your Oyster.'
An interesting and unique way to hang those pretty heels... And it serves as wall decor!
Probably the most stylish camera bag ever found...
DIY chevron corkboard! We need this in the office!
These flats are so adorable! The mint with gold sparkle and ankle strap are just perfect for summer!
A mixed print vintage cutlery set of 16! So pretty!
Cute! A meal planner notepad to keep track of meal plans, budgets, diets, etc..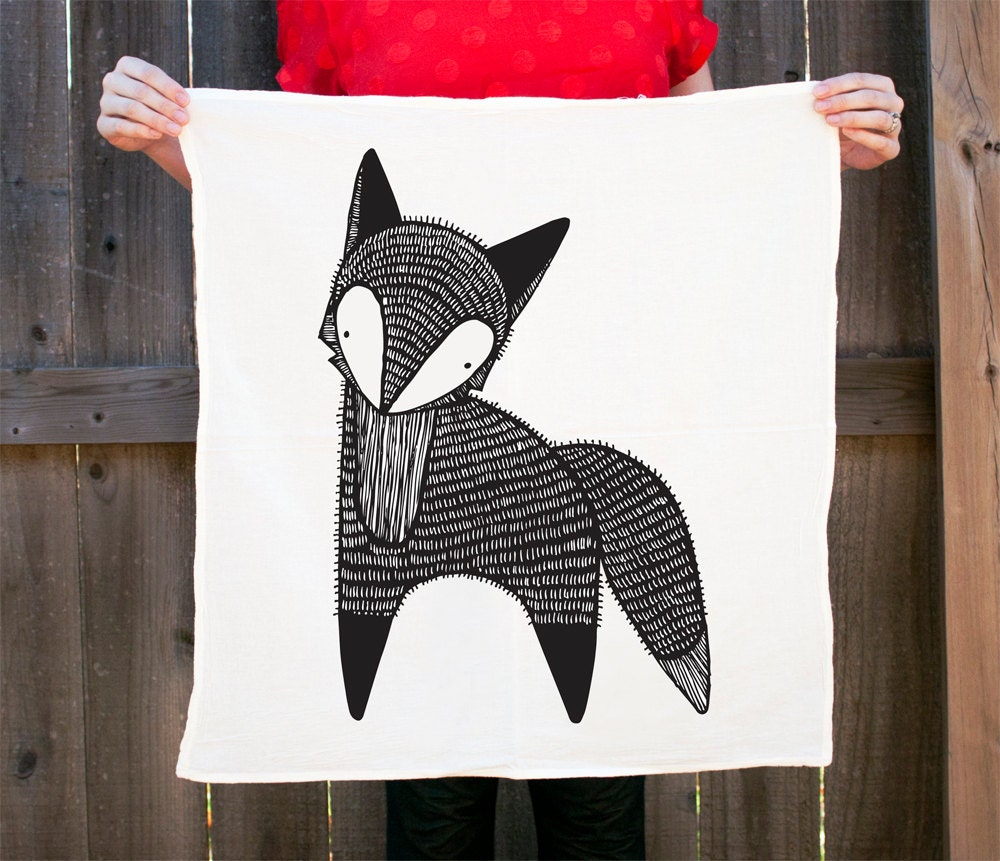 What have you discovered lately?