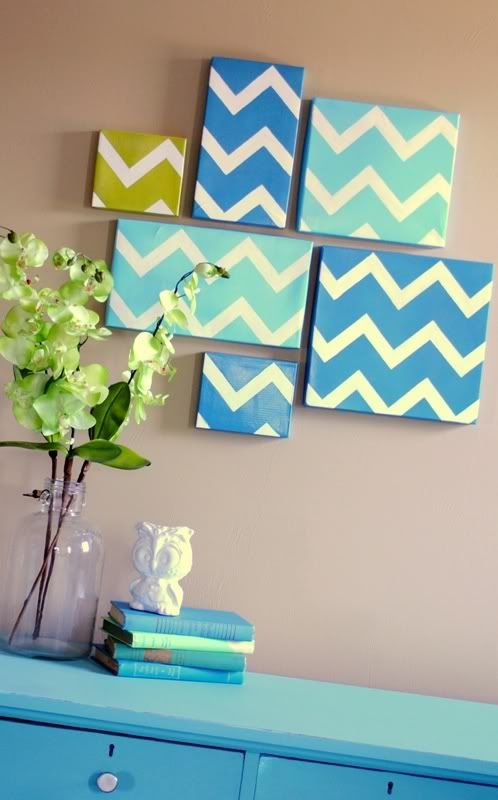 Shoe box art! Instead of buying canvases to paint on, why not use a shoe box?!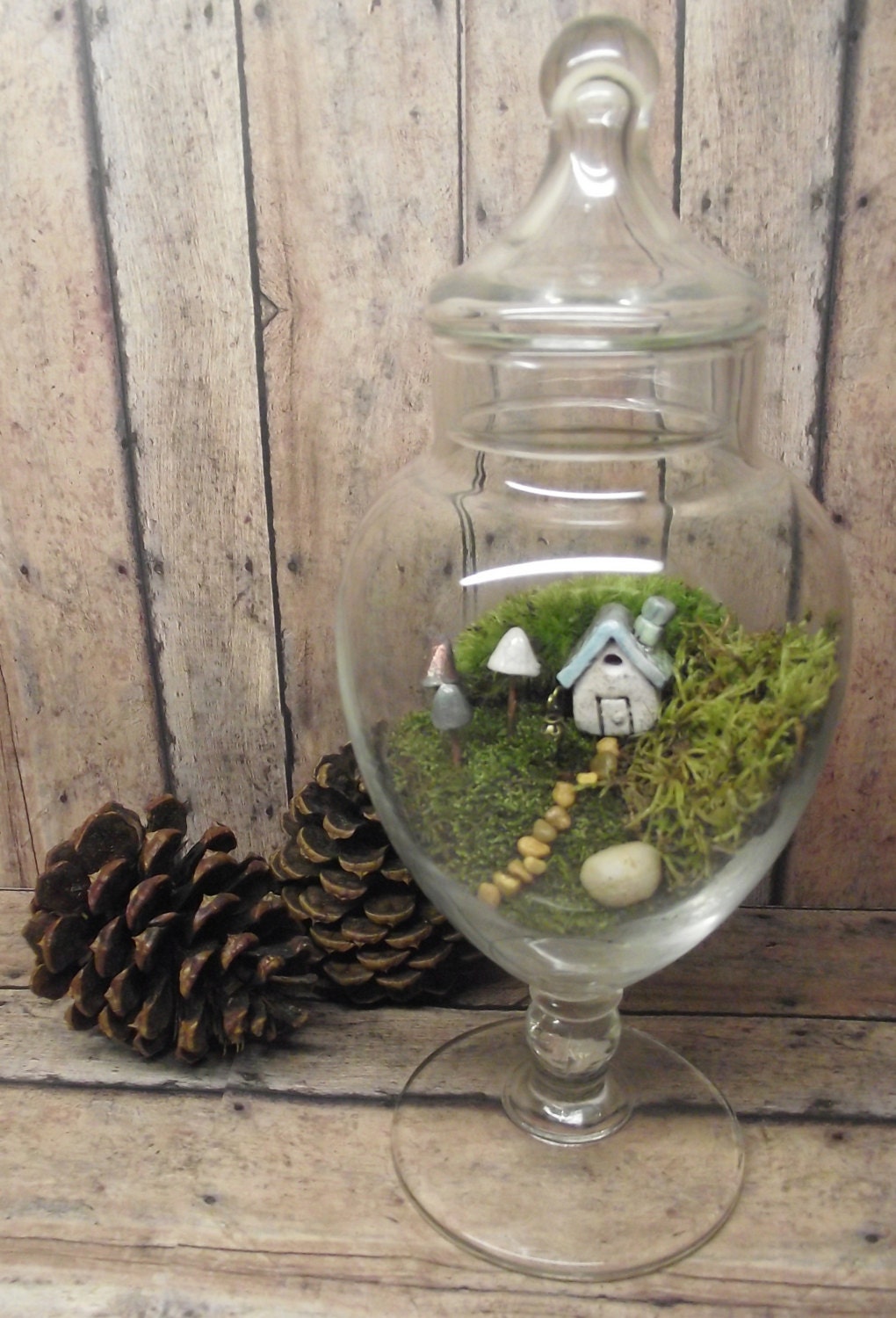 A miniature terrarium with a miniature house! How cute! Reminds me of the Hobbit! Etsy by GypsyRaku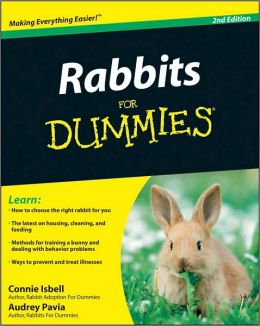 Since we got Ziggy our lion head rabbit, I have been trying to train this little guy, and I tell ya.. it takes a loooot of time and patience! This book just might help!
Mini Margherita Pizzas! Nom Nom!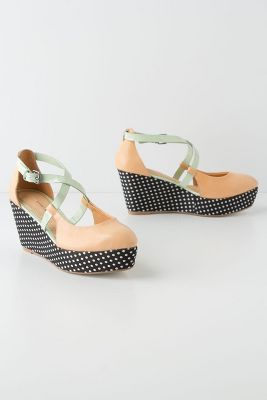 Mint paired with polka dots.. what more could you ask for! These would be so great for Spring and into Summer!
I can be very forgetful at times, but tying a million strings around my finger just wouldn't look very stylish. Maybe this notebook will help!
Discovered anything new lately?