Sunday Funday! No more rainy days please!
Loooove the nerdy bunny on this cardigan sweater! Also loving the color too! Modcloth always has the cutest sweaters!
Hunter Wellies always look so sleek and classic! I love the chocolate color of this particular one and the buckle details.
MAC's Paint Pots are one of my personal favorites. Their newest collection of paint pots includes this frosty peach color which would be great for Spring!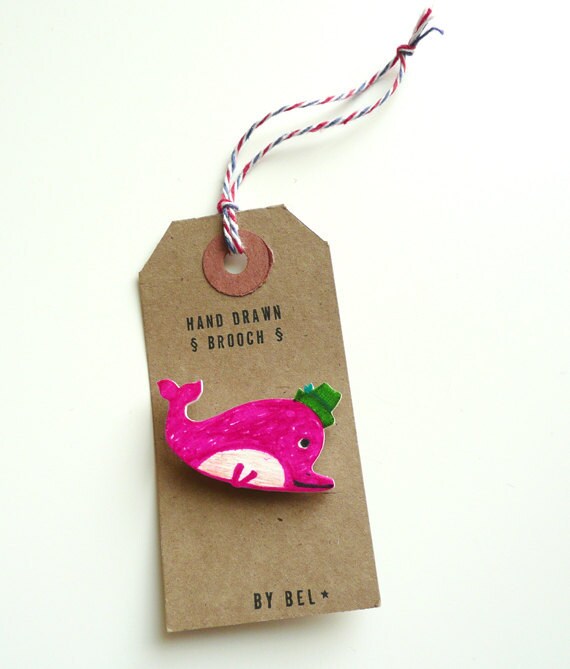 A pink dolphin with a green hat.. what more could you ask for?! Too cute! by BelsArt on Etsy
Homemade Glazed Donuts! Yummmm!
Makeup by Eman has been a go-to source of mine for some time now. She's such a talented makeup artist, and I love her style and technique. I especially love this look she did inspired by Adrienne Bailon. A peachy babydoll look!
Im starting to become obsessed with bookends..
What have you discovered lately?