V Day Sunday Discoveries!
These flats would look so adorable with a Valentine's Day outfit!
Make your own heart stamped throw to snuggle up with!
Lovely nail art that Kaylah from the Dainty Squid conjured up!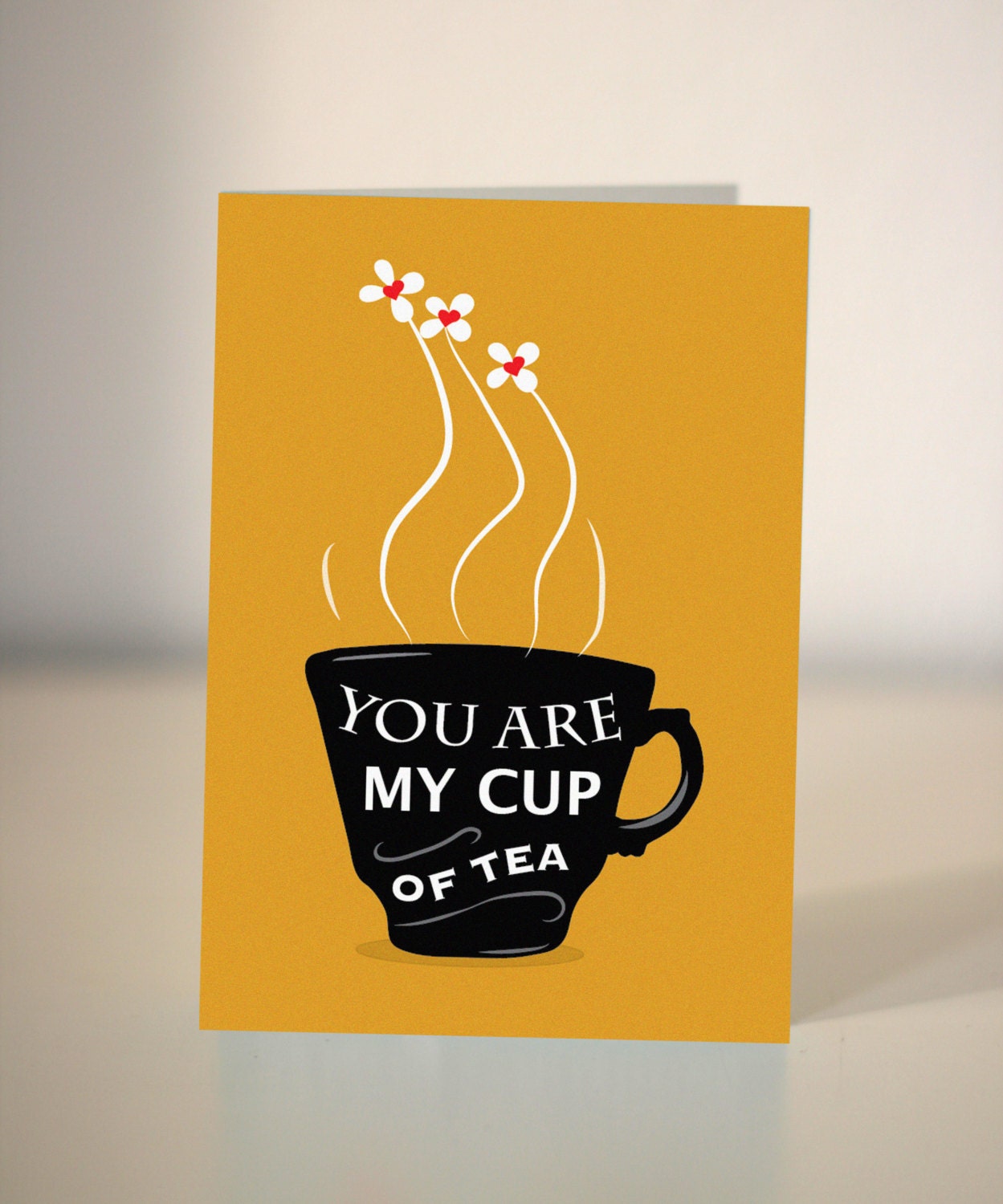 A sweet little card for the one you love... by DickensInk on Etsy. They also have a ton of cute prints and other greeting cards for special occasions!
Everything you need to host a Valentines Day party!
A romantic ponytail.. loveee this hairstyle!
Are you making a meal for two at home on Valentines Day? This recipe seems enticing! Its garnished with salmon roe!
Miss Michelle Phan's heart breaker makeup look. Love her lip color for V Day!
Any special plans for love day?