Sunday Discoveries for the long weekend! Perfect time to start a DIY project!
Project Life! Saw this project that Elsie from a Beautiful Mess did on their blog, and I knew I wanted to start this project! I went straight to the link and downloaded their Spring 2013 Catalog! Document your life in a stylish scrapbook!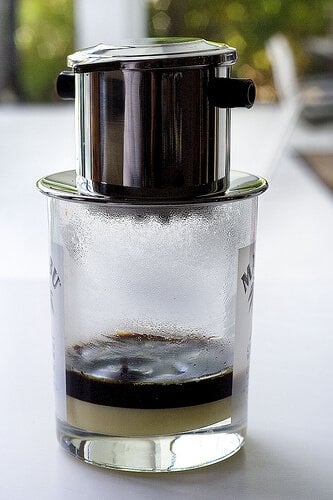 Cafe Sua Da.. aka Vietnamese Iced Coffee! Once you try it, you will fall in love! Found this recipe on Steamy Kitchen!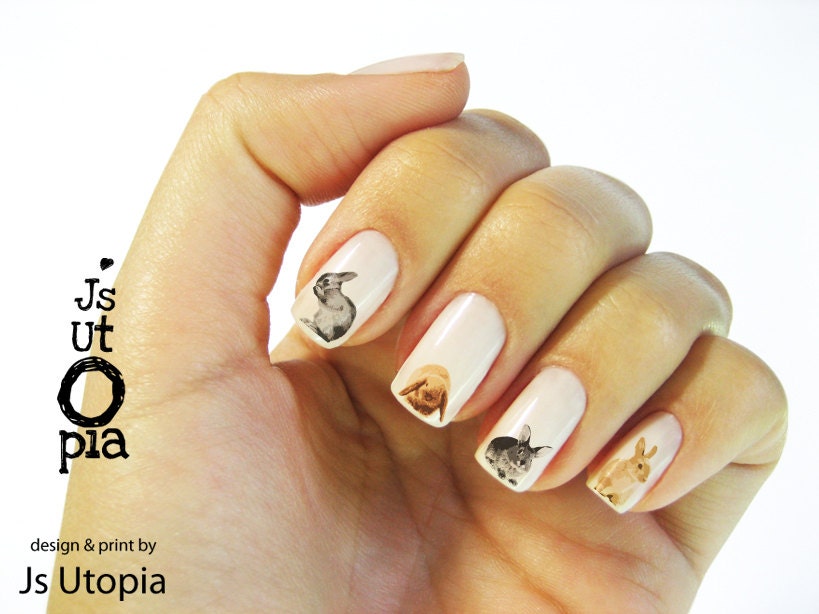 Bunny nails! These nail stickers are just too cute from JsUtopia! They have a ton of other unique nail stickies as well!
Make your own soda at home! Yes, its probably cheaper to just buy soda, but wheres the fun in that!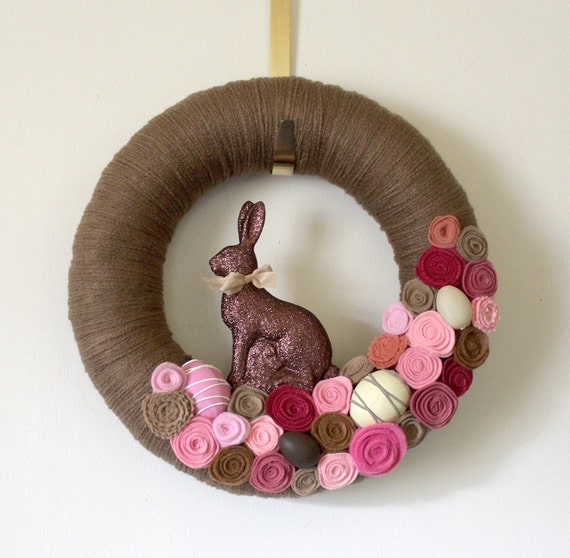 Easter wreath with a faux chocolate bunny!
Great color palette inspiration for Spring!
An easy braided hairdo... looks romantic and boho to go perfectly with maxi dresses and skirts!
DIY Fabrics! Make tea towels.. rugs.. blankets.. art.. the possibilities are endless!
Discovered anything lately?