A personal library kit! Taking it back old school.. what a great idea! A great way to share books with friends!
Spicy Chicken Wings! Yum! Perfect finger food for Superbowl Sunday!
Color of the year Emerald.. flats with a gold pointed toe. Comfy and stylish!
A decorative throw pillow for bunny parents =D
These Hansel from Basel socks are so cute!! And of course.. they have bunnies on them!
Cat ear sunglasses! Whaaat... need I say more..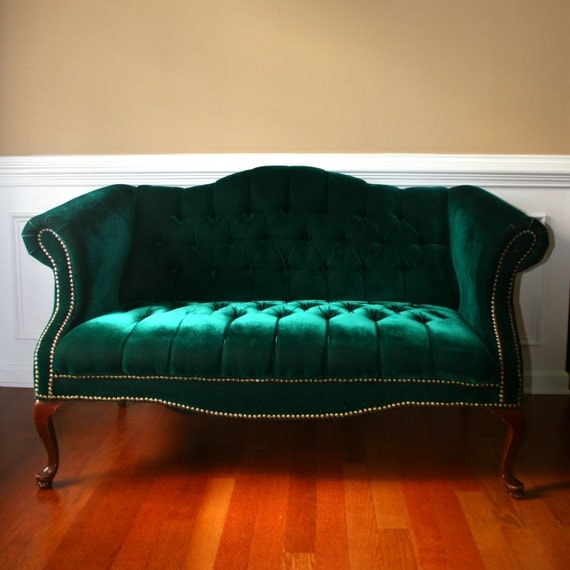 Hellooo Emerald! A vintage emerald sofa with brass studs and rolled arm rests... so beautiful!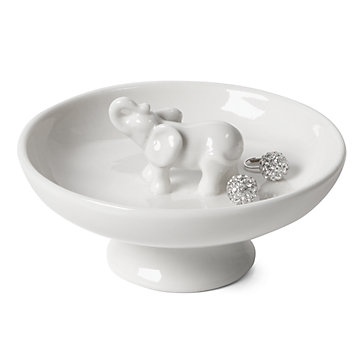 Cute jewelry holder with the elephant in the middle!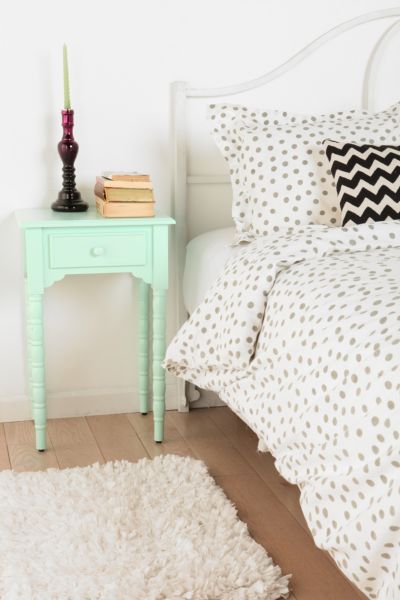 Love love the color of this side table from Urban Outfitters! Won't be available until late February though.. I'm keeping an eye on it!
So, what have you discovered lately?