We are loving the new app by #ABeautifulMess !! So many fun and creative ways to beautify your photos! See how we use it on Instagram @augustwrinkle !
Refreshing... Healthy... Simple... Delicious...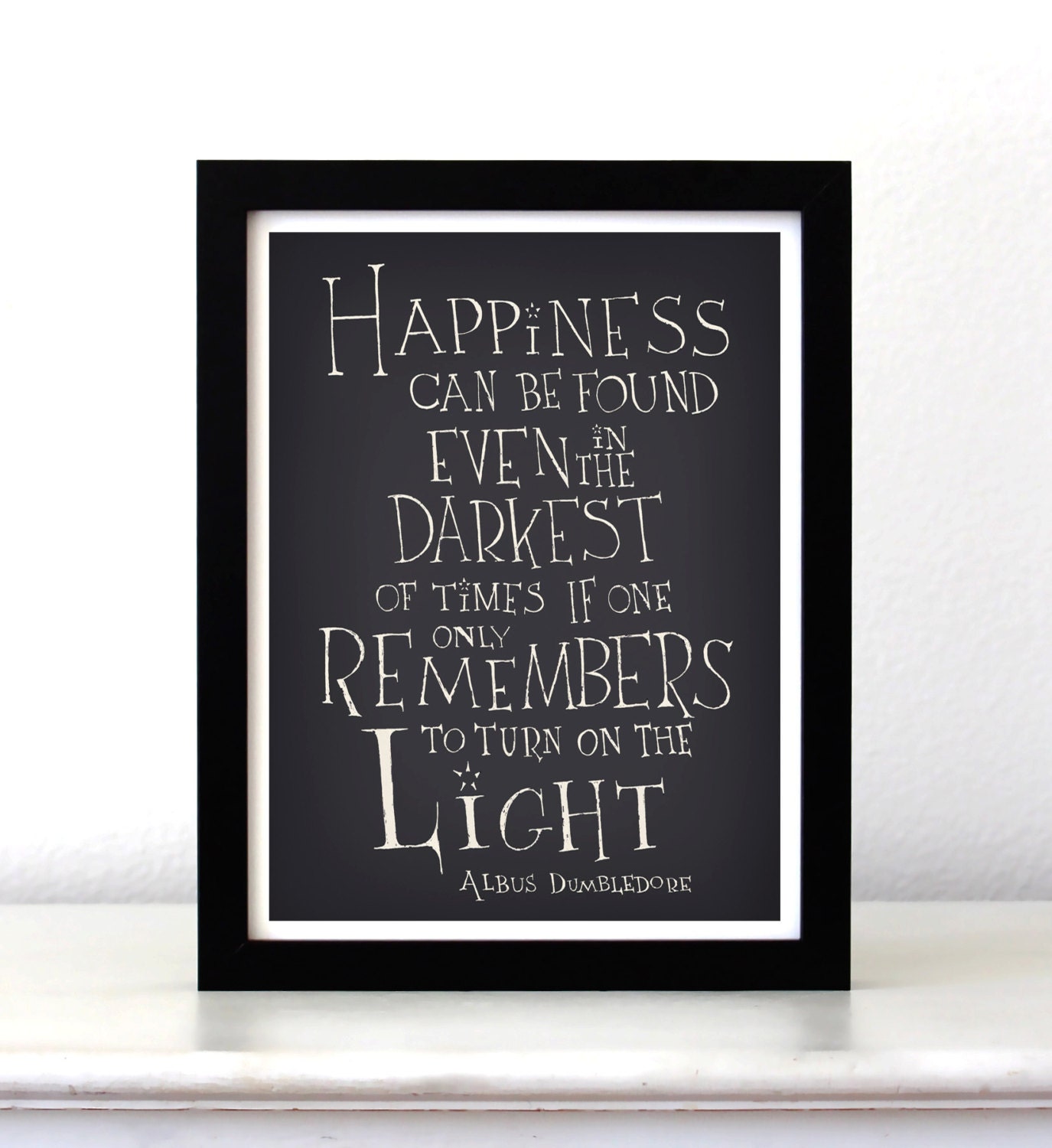 Love this Harry Potter poster with one of Dumbledore's famous quotes! Etsy: SimpleSerene
Always always wanted a vanity with beauty lights around it.. and now there is a way to DIY!
A Book Worm's Heaven! A walk-in closet just for books! What more could a girl as for?!
I never use bookmarks anymore because of my overuse of a Nook but I really love reading actual books that I can feel and smell.. This paper bookmark pad would be so handy for books, magazines, recipe books, etc.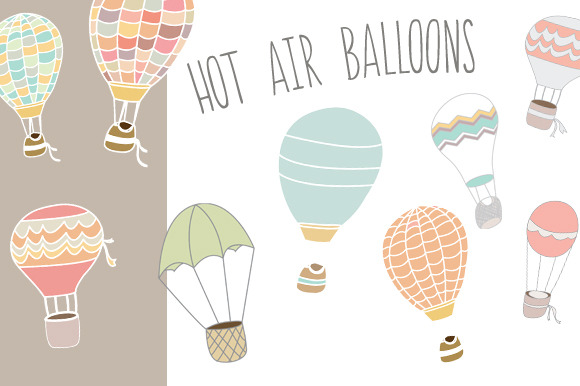 These Hot Air Balloon graphics are so so cute! But what should I use them for? hmmm.. the possibilities!
Love how this coiled rope bowl looks so nautical. I can just image relaxing at a seaside cottage just by looking at this bowl.. swoon!
What have you discovered lately?