This little canvas pouch is so adorable! Love the color of text and it would be small enough to fit in a purse!
Reminiscent of Lennon, this white bamboo frame sunglasses would be so great for summer! They also come in 3 other colors, including a minty blue!
What to do with the perfect outfit? A striped top paired with white shorts and pumps, a structured grey blazer, and a pop of peach! Great for any day of the week!
Enter this awesome giveaway by May 30th on A Beautiful Mess to win an iPad Mini! Their photo app is so awesome! #abeautifulmess
These leather, handmade, ballet flats are just adorable! You would think they would cost a ton, but they're just $46!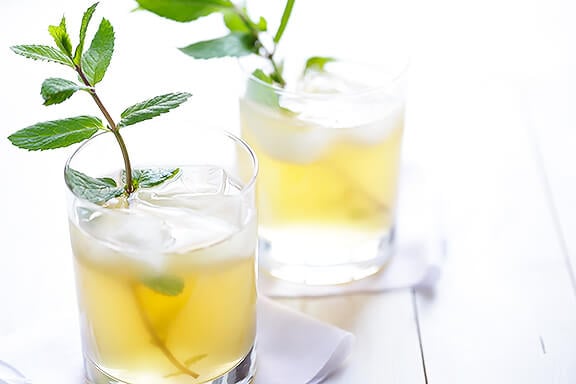 Sparkling Ginger Mint Juleps... Yum! Looks refreshing! And it even sounds healthy!
Amigurumi! This little crochet rabbit is the cutest thing!
Wish these weren't sold out! Vintage Junkys has the most awesome kitchenware! All adorned with that signature mustache!
What have you discovered lately?