One of the best and most talked about books to have come out in 2011, 'The Help' by Kathryn Stockett is a must read for everyone and anyone.
It talks about life in Mississippi during the 1960's through the perspective of three different ladies, Aibileen, Minny and Miss Skeeter.
Struggling with battles and secrets of their own, t
hese three ladies come together in the novel to create a piece of history within their small town, and possibly throughout the entire country. It is written in the perfect southern drawl and accent to clearly depict the South. This novel is funny, emotional, inspiring, and deeply moving. Although this is a fictional story, and surprisingly Stockett's first novel to write, the characters, plot and story line are all detailed to perfection.
A great summer read to pass the heat!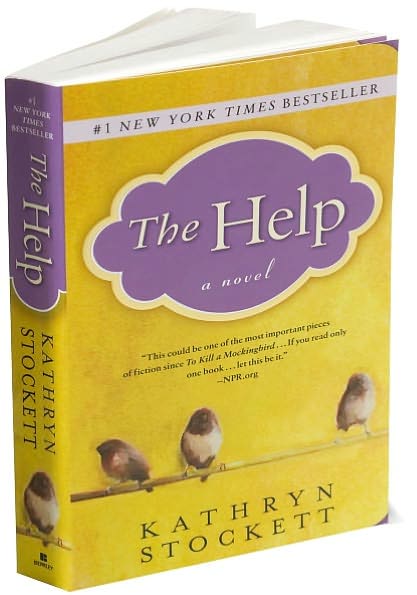 If you have read this book, share your thoughts with us in the comments! We would love to hear other thoughts and perspectives! Any suggestions for some good reads?