We love discovering new things! Anything really.. whether is a new designer, a new recipe, or a new blog.. we always get excited when we stumble upon things that get us excited and wanting more!
We decided to compile our discoveries into a collective post every Sunday! Here's what we discovered this week!
We instantly fell in love with this blog, written by a mother of 3! She shares great DIY ideas as well as budget friendly fashion!
Imagine how amazing this would look in your kitchen?! A 50's style retro fridge to keep all your food stored and chilled!
We just joined Oprah's Book Club 2.0 on Goodreads.com! The current book club read is 'The Twelve Tribes of Hattie' by Ayana Mathis, which Oprah's swears is an amazing book! Can't wait to share thoughts and read the discussion!
Found this through a pin on pinterest.com and could not find the origin of this pin! ah! But here, we found how to DIY! Walla! Problem solved!
So many different colors and designs to choose from! Where do we begin!
May28th
watches are one of our newest obsessions! Plus, they're only $39, water resistant, and a lot of them can be unisex! It would make the perfect gift!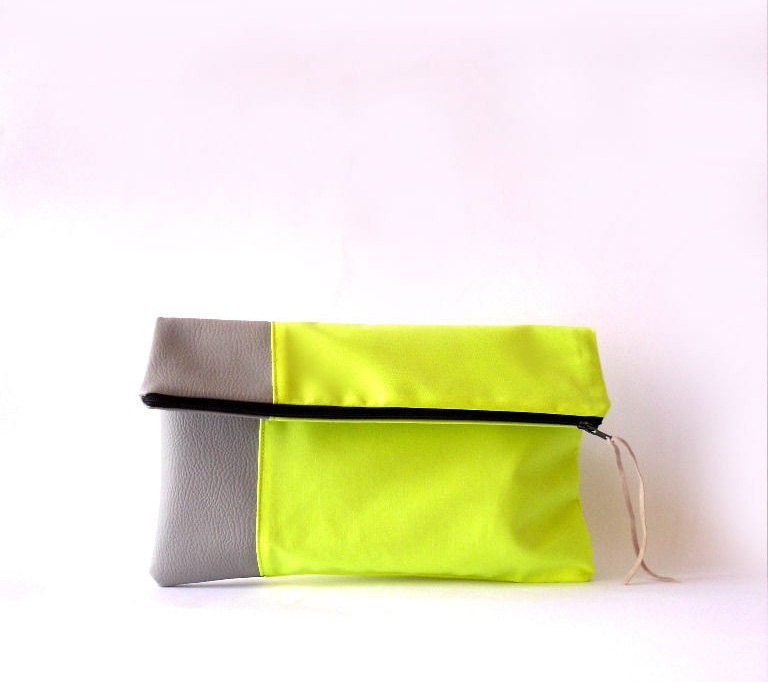 What a great color combo for a clutch! Found on Etsy by byMART
Yes, as you can see we were lovin' color this past week! You can never have too much color right?!
Found any great discoveries? Tell us about them or include a link to your discoveries post in the comments!