This weeks Sunday Discoveries!!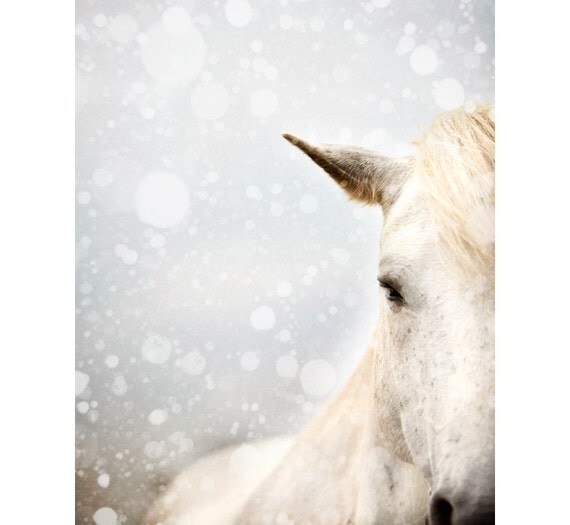 Aren't these minty flats so adorable!! And those little cutouts with the shiny finish.. love!
I've recently been drawn to metallic finishes for some reason, whether its actual metal, metallic paint, or just a hint of metallic. It can either add that glam vibe or an industrial vibe to your room!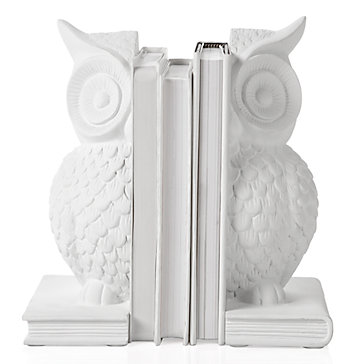 Owl bookends! What more could a bookworm ask for?!
I finally discovered the uses of Instagram! Whoa the possibilities! It's like the Pringles saying 'Once you pop, you cant stop'! It's just so fun!
Another one of my book worm discoveries.. Juniper Books offers a wide variety of all time classics that have customized binding or a pretty decorative binding. They have sooo many designs to choose from, I want them all!!
Pretty snowflake nail art design! Find the tutorial here!
I discovered this great new website/blog called Butter, with a side of Bread. I discovered it through a pin on Pinterest and once I started browsing after 3 seconds I was hooked! This creamy wild rice soup just called to me since its been so cold and rainy lately!
What have you discovered?