This weeks Sunday Discoveries are all fun and festive for the Christmas season!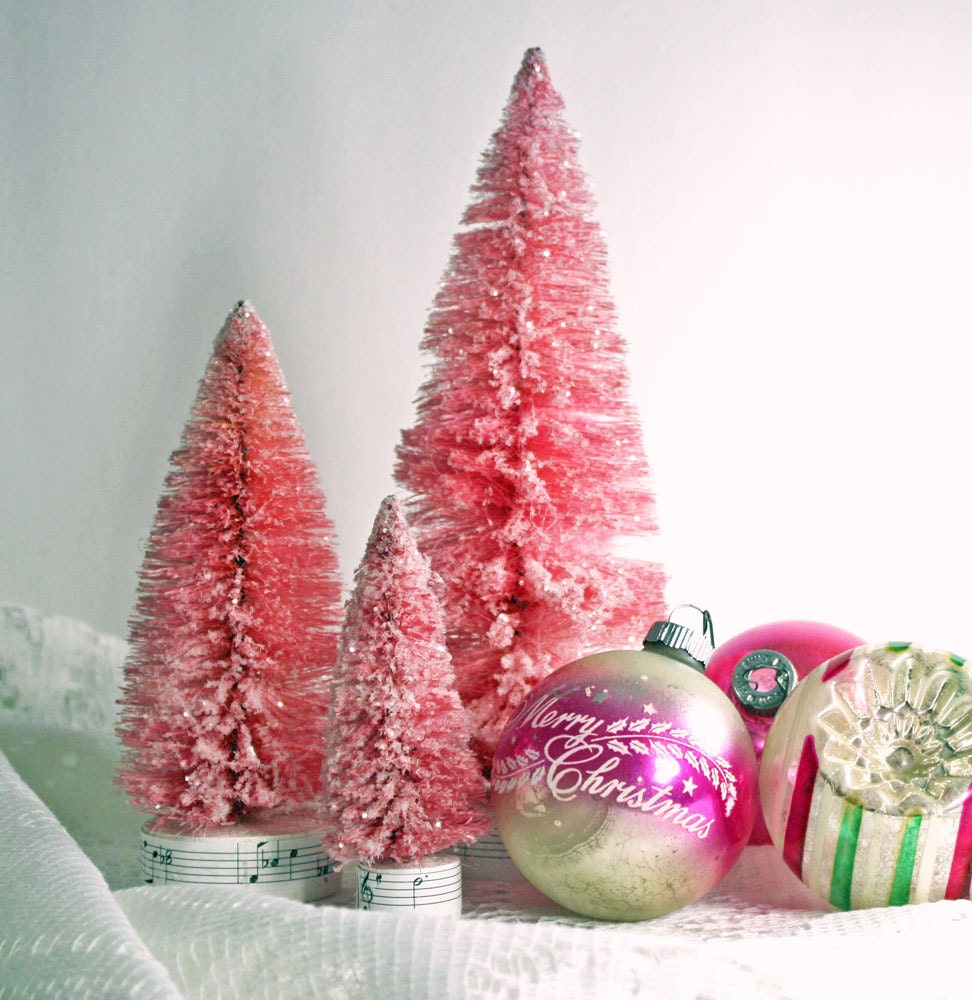 These bottle brush glitter trees are so pretty! See other trees at CottonRidgeEmporium!
Feather holiday gift tags! How adorable! And they're free to print out! Download the template for free right here!
A DIY Snow Globe project! So simple and easy! All of the supplies you could pick up at your local drug store or craft supply shop! They would make thoughtful gifts! See how it's done at thesweetestoccasion.com!
Peppermint Hot Cocoa! Yum! Add your own marshmallows or dip your gingerbread cookies inside! Christmas wouldn't be complete without a good cup of hot cocoa! Get the full recipe here!
A glitter reindeer silhouette! And this one has a cute little bow tie to match =) See how to make your own at: littleloveliesbyallison.com!
This one made me laugh! If you don't have a cozy fireplace to warm up by.. just hang a chalkboard! You will instantly have a place to hang your stockings! Visit HGTV.com for other great ideas!
Now how cute is that?! Doesn't look so safe for the doggies but it would sure make a cute Christmas card photo! Discovered on Pinterest!
What have you discovered recently?