Happy New Years Eve!!
Wow.. did 2012 go by in a flash or what?! Time just seems to be getting shorter these days.. Which I guess is why people make new years resolutions and bucket lists of the sort.. to keep us on track for the things we would like to do in life and to help improve ourselves.
I always make new years resolutions for myself, but I've never found a way to stick to them! This year, I am determined and have come up with some very do-able resolutions that will be a lot less stressful to complete, and also, they're fun! I've even gotten a head start on some!
My 2013 Resolutions...
Take more pictures. I always forget to take pictures!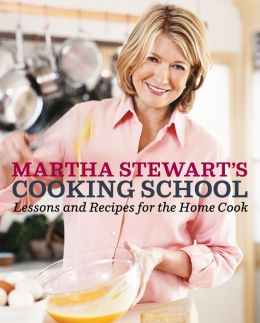 Cook more meals at home (the hubby and I were eating out 7 days a week).
Read 4-6 books per month, and keep an annotated bibliography.
Actually DO more DIY projects.
Complete our outdoor patio (since moving to SD, I haven't had time to dress up our patio).
Wake up and go to bed earlier (I'm a total night owl..).
Exercise by trying new things... (yoga, kickboxing, hiking)
Get more into social media. (I know.. I'm a bit behind on this one.. =P)
Buy a new home (okay this is a big one, but you gotta dream big right?).
If I buy a new home.. adopt a puppy! Always adopt and save a life =)
What are some of your New Years Resolutions?